Printing NetSuite Warehouse/Distribution Labels
We help Big-box stores meet complex label requirements for their supplier warehouses.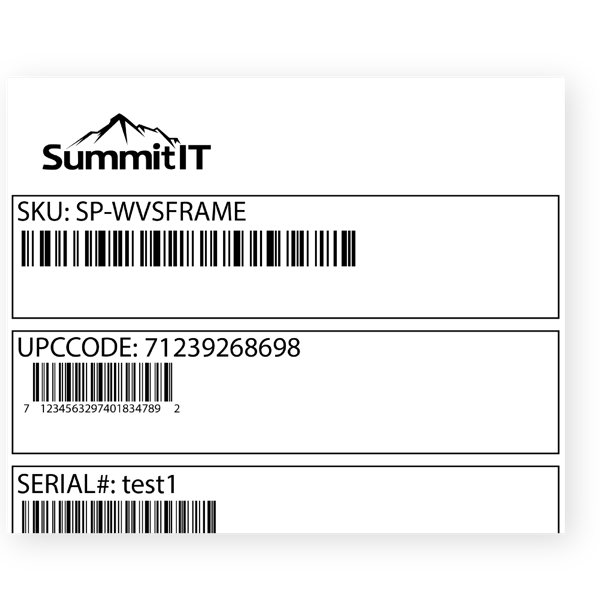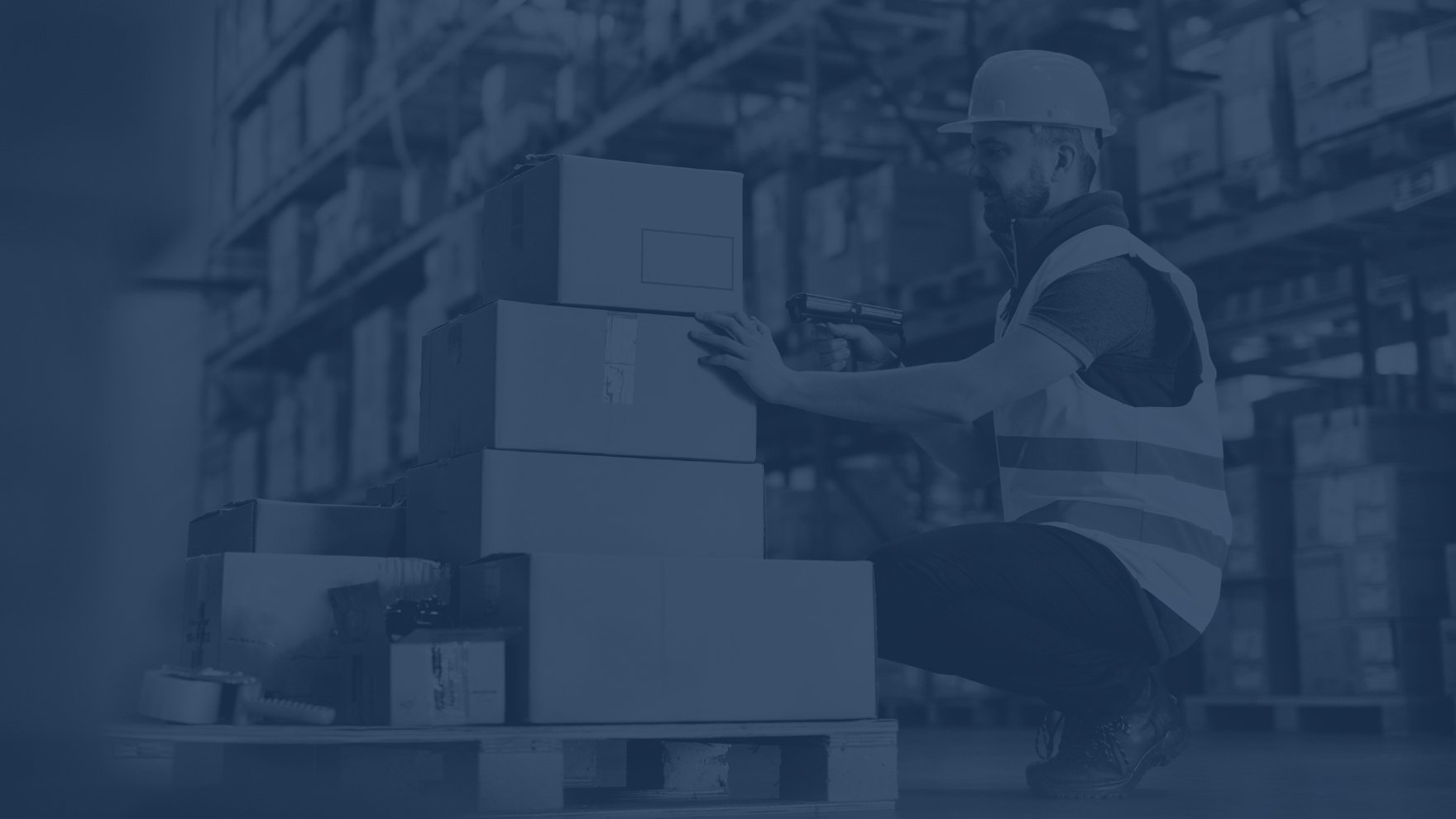 Our software can help you create and customize these vendor-specific labels
to meet requirements and help your company print specialty
carton/pallet labels within NetSuite.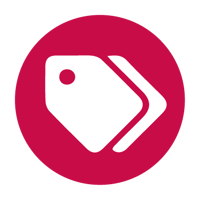 Warehouse / Distribution Label Tags
SummitIT prints Warehouse/Distribution label tags from any record, including Items, Item Receipts, Purchase Orders, Completions, and Builds. Choose any record that best suits your warehouse business processes and get to printing.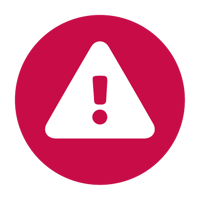 Warehouse / Distribution Warnings
Stocked goods often need special handling labels in clear view. Our SuiteApp can print custom labels to ensure your warehouse personnel know how how to properly handle all inventory.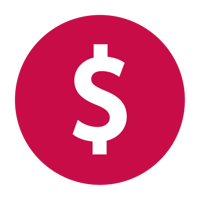 Save Time & Money
Using SummitIT eliminates the need to export and import data into a standalone solution to print labels. Our software saves time and money by allowing your users to print your warehousing labels on demand from within NetSuite.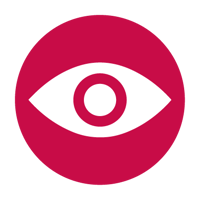 Visibility
Printing and posting custom large-sized Warehouse/Distribution labels can help workers on the floor identify products from across the warehouse. This can increase inventory visibility and maximize efficiency.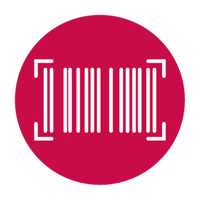 WMS Compatible
Our software can complement your warehouse management software to promote full visibility and supply chain success.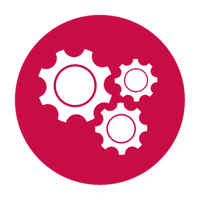 NetSuite Integration
The SummitIT NetSuite Label Print solution is a certified Built-for-NetSuite SuiteApp. This certification ensures our software is tested and reliable with NetSuite updates.
Find out how SummitIT, an RF-SMART printing solution, can help you manage and print warehouse / distribution labels directly from NetSuite.