Printing NetSuite Manufacturing Labels
Streamline your manufacturing processes by printing customized barcoded labels.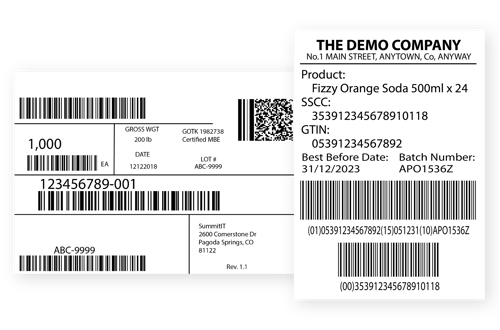 SummitIT by RF-SMART allows warehouse shop floor personnel to scan documents and products to ensure each has the correct components. Some clients leverage serialized labels and lot number labels at the end of their manufacturing process. These labels can be configured to automatically print when creating documents, including Work Order Completion or Assembly Build.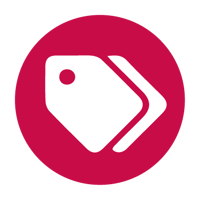 Manufacturing Label Tags
Our solution allows customers to print manufacturing label tags from any record in NetSuite, including Items, Work Orders, Completions, and Builds.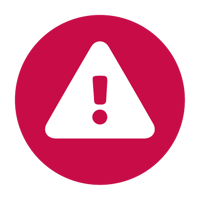 Manufacturing Warnings
Do you need special images or warning icons on your manufactured lables? Our software supports printing custom icons and logos right on the label.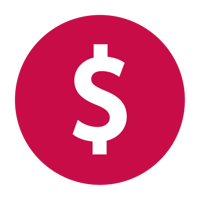 Save Time & Money
Using RF-SMART's SummitIT eliminates the need to export and import data into a standalone solution to print labels. Our software saves time and money by allowing your users to print your manufacturing labels on demand from within NetSuite.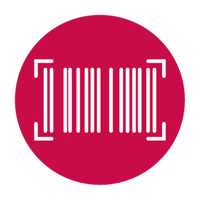 WMS / WMS-lite
Do you manufacture products that require different sizes and styles? Our software allows you to map different label formats for various items so you can automate the printing of your labels.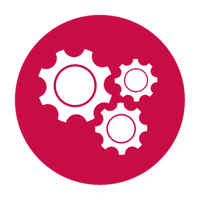 NetSuite Integration
Our NetSuite label print solution is a certified Built-for-NetSuite SuiteApp. This certification ensure our software is tested and reliable with NetSuite updates.
Find out how SummitIT, an RF-SMART printing solution, can help you manage and print manufacturing labels directly from NetSuite.