Printing NetSuite Medical Labels (HIBC)
The Medical industry comes with complex layers of compliance and regulations. We can help.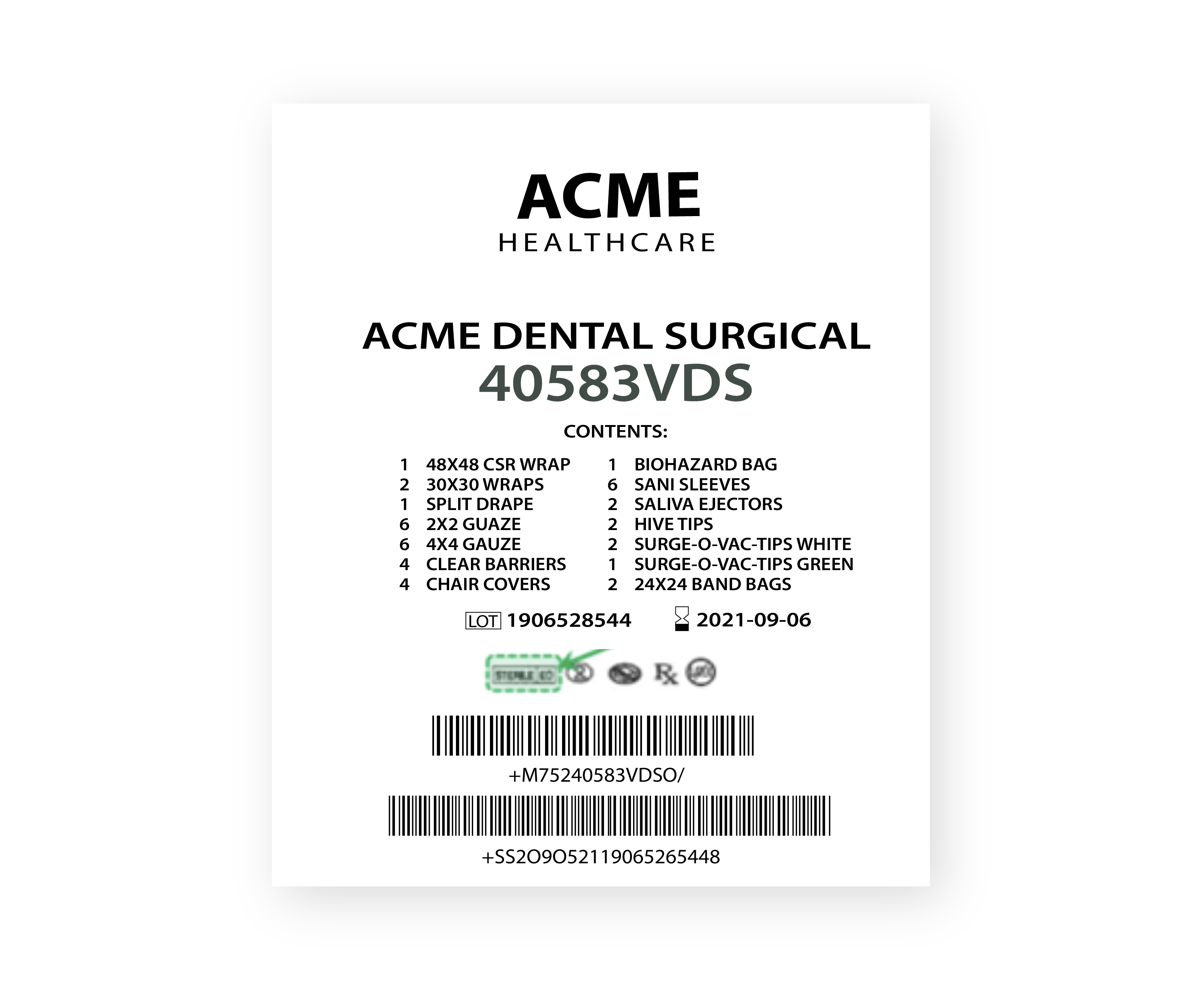 To keep up with Healthcare Industry labeling requirements, including FDA, HIBC and ISO, it's important to have full customization capabilities in your printing. SummitIT, an RF-SMART printing solution, can help you navigate and accommodate current and future printing regulations.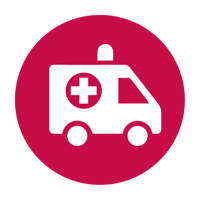 HIBC Compliant Labels
Our solution is flexible enough to help you accommodate ever-changing regulatory needs. We can quickly generate labels with multiple items, including kits and packages, with dynamic expiration dates.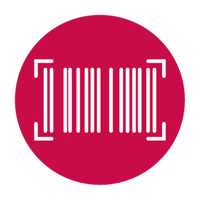 Glyphs, Icons, Images and Barcode
Our solution supports dynamic placement of glyphs, icons, images, logos and barcodes to ensure you can create the most appropriate labels for your business.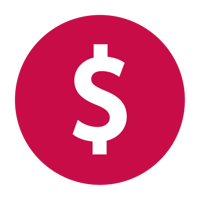 Save Time & Money
Using RF-SMART's SummitIT printing solution eliminates the need to export and import data into a standalone solution to print labels. Our software saves time and money by allowing your users to print your healthcare labels on demand from within NetSuite.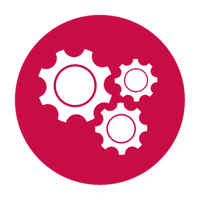 Serial and Lot Numbers
Our software allows customers with lots and serial numbers to print labels directly from NetSuite. This can help your team reduce errors by scanning lot numbers, avoiding manual entry.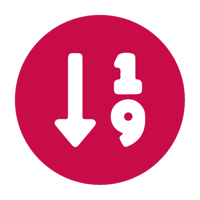 Medical Equipment / Devices
Our software can print virtually any format of barcode using any data point within NetSuite. Our extensive experience with Medical equipment/device companies informs how we help customers increase their efficiency with expertly formatted barcoded labels.
Find out how SummitIT, an RF-SMART printing solution, can help you manage and print medical labels directly from NetSuite.