Printing NetSuite Bookstore Labels
We help universities and bookstores resolve their NetSuite label printing needs.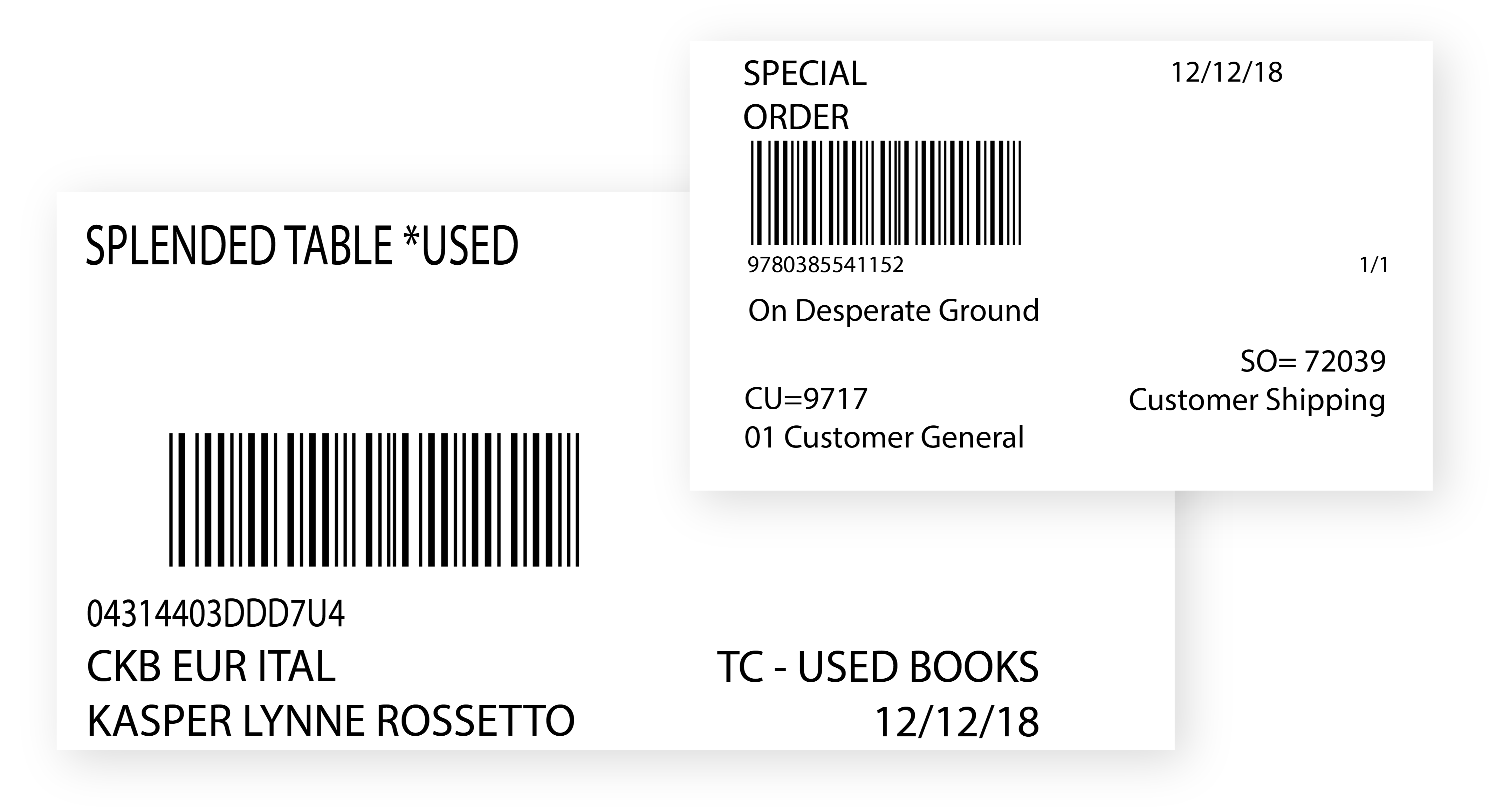 Support includes specialty labels for new and used books, custom special-order labels that identify singular versus standard stock, and more. With SummitIT by RF-SMART, you can customize unlimited label templates for all printing requirements.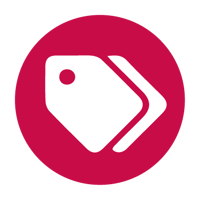 Bookstore Label Tags
Our SuiteApp allows printing bookstore label tags from any record in Netsuite, including Items, Sales Order, and Item Reciepts. For all different kinds of stock, including new and used books, simply assign each item in your NetSuite account to a label template and customize as needed.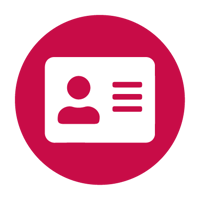 Special Orders
Bookstores and universities often have complex special orders that need accommodation. With our NetSuite label printing solution, customers can create an unlimited amount of label templates to match each special order need.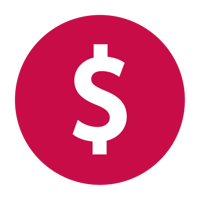 Save Time & Money
Using SummitIT eliminates the need to export and import data into a standalone solution to print labels. Our software saves time and money by allowing your users to print your bookstore labels on demand from within NetSuite.
Customizations
With a variety of inventory in each bookstore, there are bound to be customized labeling needs arise. Our NetSuite label printing solution leverages industry leading ZPL printer language along with the capabilities of NetSuite Saved Searches to delivery unbeatable label customizations.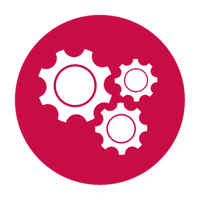 NetSuite Integration
Our NetSuite label print solution is a certified Built-for-NetSuite SuiteApp. This certification ensure that this software is tested and reliable with NetSuite updates.
Find out how SummitIT, an RF-SMART printing solution, can help you manage and print bookstore labels directly from NetSuite.