Certified Printers for SummitIT
What solution is best for your printing needs? From fixed to mobile label printers, RF-SMART has you covered.

There are multiple printer options that can be used with SummitIT by RF-SMART. The below list of printers are certified to work with SummitIT and are supported by our Support Team.
Want to try a printer?
Speak to our team to request a demo device today.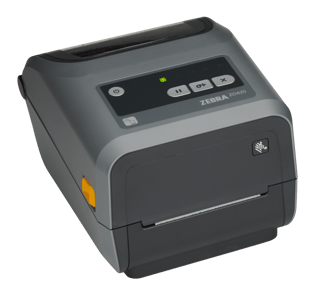 ZEBRA ZD421 Label Printer
• Resolution: 203 dpi or 300 dpi
• Weight: 2.98 lbs - 5 lbs
• Print Speed: up to 6" per second
• Communications & Interfaces: ethernet or wifi connectivity to RF-SMART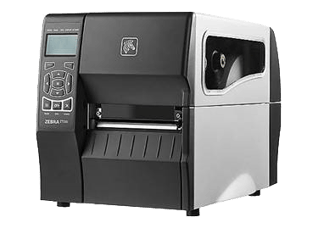 ZEBRA ZT230 Label Printer
• Resolution: 203 dpi or 300 dpi
• Print Method: Direct Thermal/Thermal Transfer
• Print Speed: Up to 6" per second
• Communications & Interfaces: Ethernet or WiFi connectivity to RF-SMART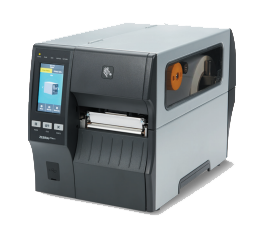 ZEBRA ZT411 Label Printer
• Resolution: 203 dpi 300 dpi or 600 dpi
• Print Method: Direct Thermal/Thermal Transfer
• Print Speed: Up to 14" per second
• Communications & Interfaces: Ethernet or WiFi connectivity to RF-SMART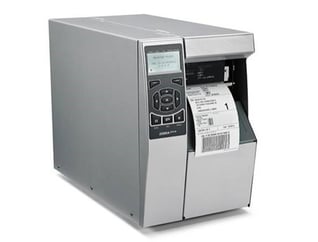 ZEBRA ZT510 Label Printer
• Resolution: 203 dpi or 300 dpi
• Print Method: Direct Thermal/Thermal Transfer
• Print Speed: Up to 12" per second
• Communications & Interfaces: Ethernet or WiFi connectivity to RF-SMART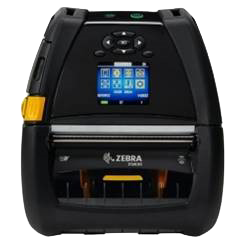 ZEBRA ZQ603 Mobile Label Printer
• Heavy-duty durability and cycle
• Print Method: Direct Thermal only
• Print Speed: Up to 4.5" per second
• Communications & Interfaces: WiFi connectivity to RF-SMART
• Battery: Removable, rechargeable PowerPrecision + Li-Ion battery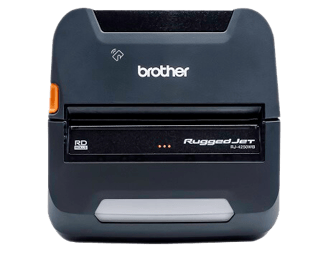 BROTHER RJ4250 Mobile Label Printer
• Print Method: Direct Thermal only
• Print Speed: Up to 5" per second
• Communications & Interfaces: WiFi connectivity to RF-SMART
• Battery: Smart Li-Ion battery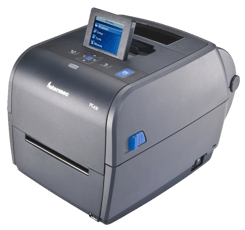 HONEYWELL PC43 Label Printer
• Resolution: 203 dpi or 300 dpi
• Print Method: Direct Thermal/Thermal Transfer
• Print Speed: Up to 8" per second
• Communications & Interfaces: Ethernet or WiFi connectivity to RF-SMART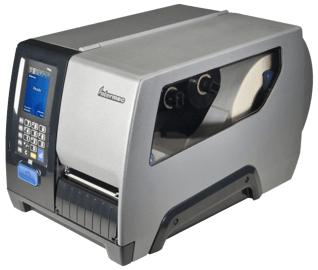 HONEYWELL PM43 Label Printer
• Resolution: 203 dpi, 300 dpi or 406 dpi
• Print Method: Direct Thermal/Thermal Transfer
• Print Speed: Up to up to 12" per second
• Communications & Interfaces: Ethernet or WiFi connectivity to RF-SMART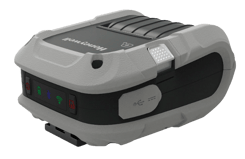 HONEYWELL RP4 Mobile Label Printer
• Heavy-duty durability and cycle
• Print Method: Direct Thermal only
• Print Speed: Up to 5" per second
• Communications & Interfaces: WiFi connectivity to RF-SMART
• Battery: Li-Ion with battery age LED indicator