Automatically Print NetSuite PDF Documents
Automate each step of your NetSuite PDF Printing Process.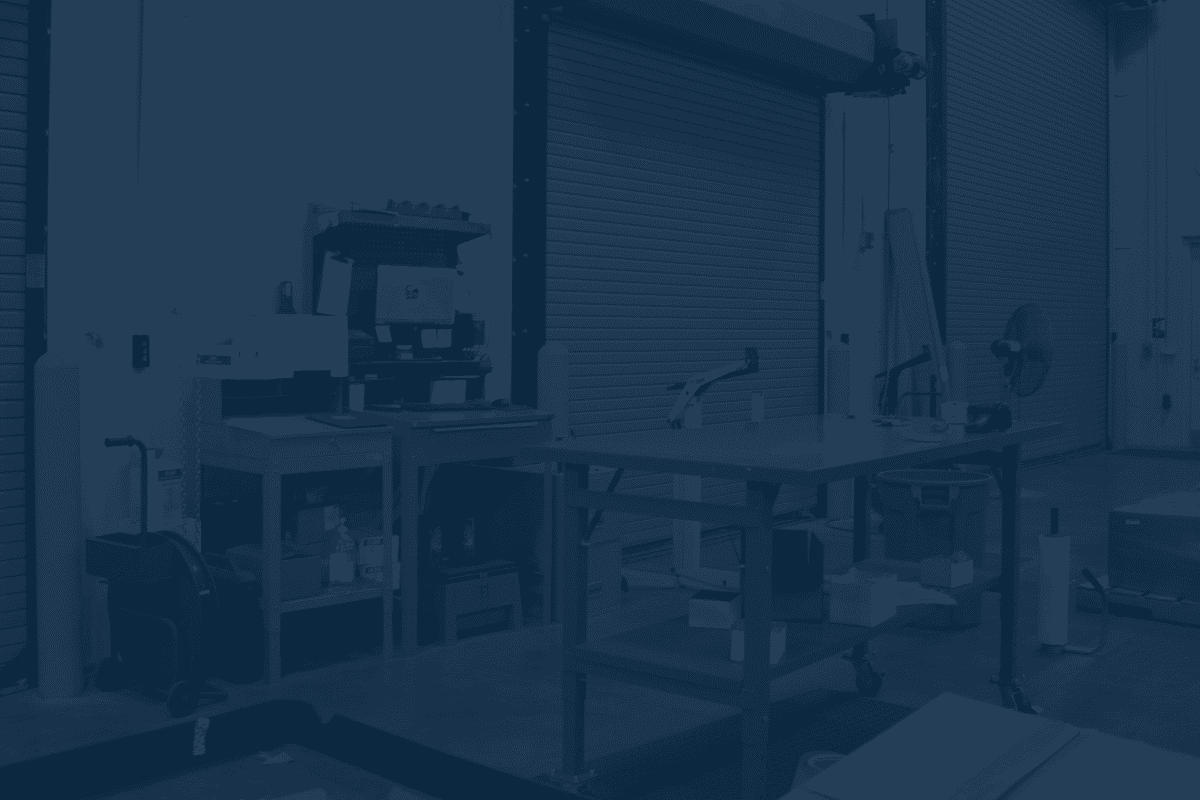 Are you still forcing your users to manually select the correct documents to print on the correct printers?
There's a better way!
SummitIT, an RF-SMART printing solution, has helped hundreds of companies streamline and automate their printing process - making your NetSuite users more efficient and reducing the cost of misprints. We can take your manual printing processes and automate them. With the Built-for-NetSuite certification, you know our label printing solution is rigorously tested and proven.
In a perfect world, we would all be 100% paperless. But the reality is, we still print tons of labels and PDF documents like pick tickets, packing slips and customer invoices. Wouldn't it be nice to streamline the generation and printing of these documents so your users could spend more time on things that really matter, like supporting your customers?

With RF-SMART's SummitIT printing solution, you can do just that. You can have a Picking Ticket automatically generated and printed on approval of a Sales Order. Then once the Item Fulfillment is created, have the Quality Assurance Packing Slip printed to an entirely different printer. This kind of custom automated business logic is made simple by using our advanced APIs.

With our direct printing functionality, there is no direct user-based interaction required. We can configure the automatic generation and printing of your NetSuite PDF Documents from importing orders using EDI and other integration systems such as Celigo, High Jump, and Dell Boomi.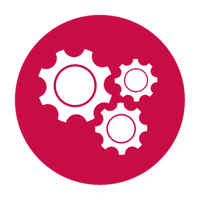 Workflow Automation
Automatically trigger the generation and printing of NetSuite PDF Documents directly to your local/networked printers. Our solution allows each user to have assigned printers that automatically print when the print process is triggered.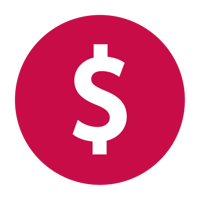 Save Time and Money
Being able to free up your users from dealing with manual selection and creation of documents is vital. We have helped reduce error-prone processes that cost our customers time and money, decreasing print time from minutes to seconds. This allows your warehouse team to focus on delighting your customers and not managing a printer.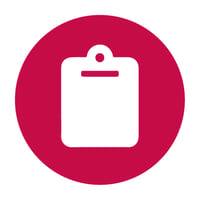 Multi-Layout
Our SuiteApp can be configured to print item, customer, and vendor specific documents. This can accommodate differences in where a document is attached or included, special instructions, proper handling information, and custom designs. Our solution has the flexibility and built-in configuration to handle complex business logic.
Configurable
Our solution can accommodate your most complex printing needs. Contact our team to discuss how we can customize our flexible software to meet your business processes.
Find out how SummitIT, an RF-SMART printing solution, can help you manage and print NetSuite PDF Documents directly from NetSuite.