SummitIT NetSuite Label Print Connector Native SuiteApp Reviews
See what our customers are saying about SummitIT Label Print Connector SuiteApp.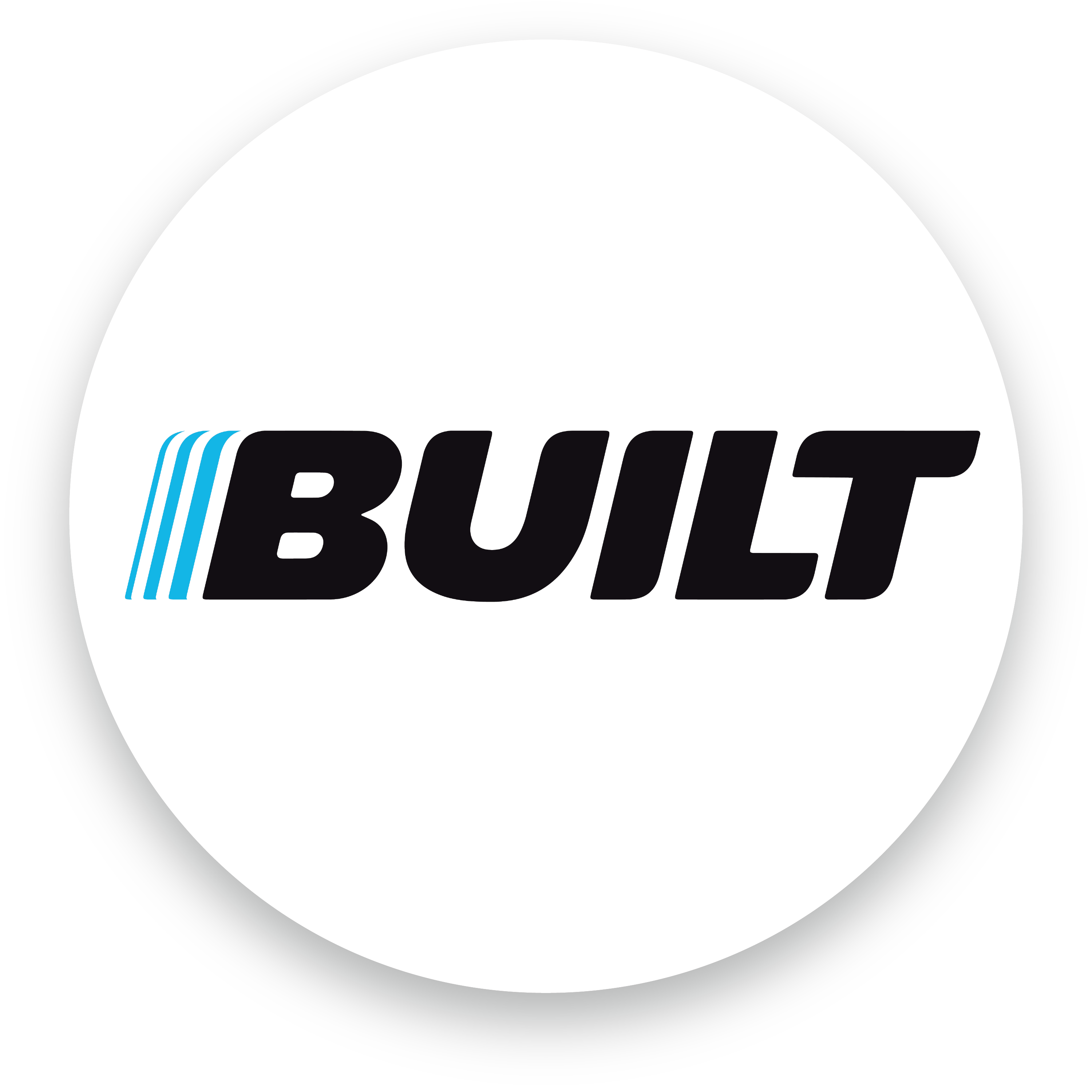 "We wanted to utilize SummitIT more, and they were quick to help us set up a packing list to make our processes even smoother. Their support configuring the packing list was the best thing that's happened with SummitIT in our warehouse."

The Best!
"SummitIT continues to go above and beyond all our expectations! They have helped us every step of the way. The printing solution is perfect for NetSuite and also very easy to learn and configure."

Amazing Support and Solution!
"Highly recommend!

I searched all over the internet for this exact solution. I wish I had found SummitIT earlier because it would have saved me a lot of time. The solution works great and is customizable, and the support is even better!"

Seamless Integration
"Every aspect of our experience with SummitIT has been amazing. From the initial demo to completing the install, Hope and Steve have been great to deal with. Their product works exactly how they said it would and their attention to the details our company needed were met. They are a great group with a great product."

Great Solution, Great Service
"This software solves the problem with cloud-based software printing to locally installed (network) printers very, very smoothly. We use it for both label printing and normal A4 printing. The service and support are excellent. We found this solution two days before going live, and the SummitIT team was very flexible and worked with us to set the software up and test it. I can definitely recommend it."

Great Software. Even Better Service.
"During the implementation of Mobile SCM we faced a problem with mission-critical printing at our parts distribution warehouse. Finding SummitIT was a great discovery. Everything after sending the first email requesting for help was better than one could expect. Almost instant reply, immediate start of work, simple license and contract structure, great delivery and commitment to results. Simple installation and configuration and continuous support and dedication by SummitIT. Steve was able to solve any of our technical requests very quickly. Even an 8 hour-time zone difference was not a problem. SummitIT supported us with their night shifts in case we needed them. Great software. Even better service."

Excellent Application
"Everything about the application from the initial discussions through the testing and implementation have been excellent. The team at SummitIT worked with us to develop labels to our specs, helped us design a solution that met our needs and installed, setup, and tested our labels with us before rolling it out to our employees. Since going live, the service has been the best as they are very responsive in making a few minor adjustments to make them even better. I can't say enough about SummitIT and look forward to continuing with them."

Great App, Even Better Support
"We were looking for a better way to print barcode labels in NetSuite. We looked at some different ways to get it done and after reviewing, we decided SummitIT is the best option. The install and setup were handled by them remotely and they had us up and printing within an hour. As everyone knows, you can have good software, but if you don't have great support then things can end up being a disaster. So, a couple months later we replaced the ten year old computer that the labels were printed from and we had a problem. Checked the easy things and still couldn't get it up and running. We called SummitIT and got a call back within ten minutes. They located the problem within a few minutes and had us printing labels again. That's what makes a software company great. Thank you SummitIT."

A Great Solution From A Great Team!
"We were using a third-party, stand-alone software to print our showroom and trade show labels from NetSuite. We were updating four to eight times a day to Excel and then loading the update to the third-party software. Needless to say, we needed a better solution.

We discovered SummitIT! Fantastic team to work with! I could go on for a lengthy period of time describing SummitIT's dedication to their NetSuite integrated product. The software is live and does not require any updating. All the changes you make to NetSuite are collected by their software and the process to print from various vantage points within NetSuite. We can Print by Item, by Sales Order, by Purchase Order, by Item/Material Receipt and by Quote/Estimates…all with various filters.

We could not be happier with the finished product. If you need to print labels, you need SummitIT!"

Excellent To Work With!
"These guys were so patient with us. They got us all set up and were so nice about our sometimes challenging process development. I am very glad we chose to work with SummitIT."

Simple Yet So Necessary!
"SummitIT provided a super simple solution to improve NetSuite's native barcode label solution. Now, we have labels that all of our systems can universally read, and the future editing of these labels is simplified using SummitIT's solution."