NetSuite Label Printing SuiteApp
Easily Print Labels and Documents Directly From NetSuite

Printing Has Never Been Easier
Direct Label Printing Within NetSuite
Printing pixel-perfect labels and documents using SummitIT, an RF-SMART Printing Solution for NetSuite, is one word: simple. Quickly manage and print labels from any NetSuite record, including your own custom records. We can even automate your printing needs, requiring no user interaction.
Whether you need to directly print a PDF formatted document or require Native Label Printer language support, our solution is the perfect fit. Some of the formats we support are PDF, Zebra ZPL, ZPL2, EPL, SATO as well as Monarch PCL. Let our NetSuite printing solution work as a force multiplier that lets your team get more done in less time with less errors.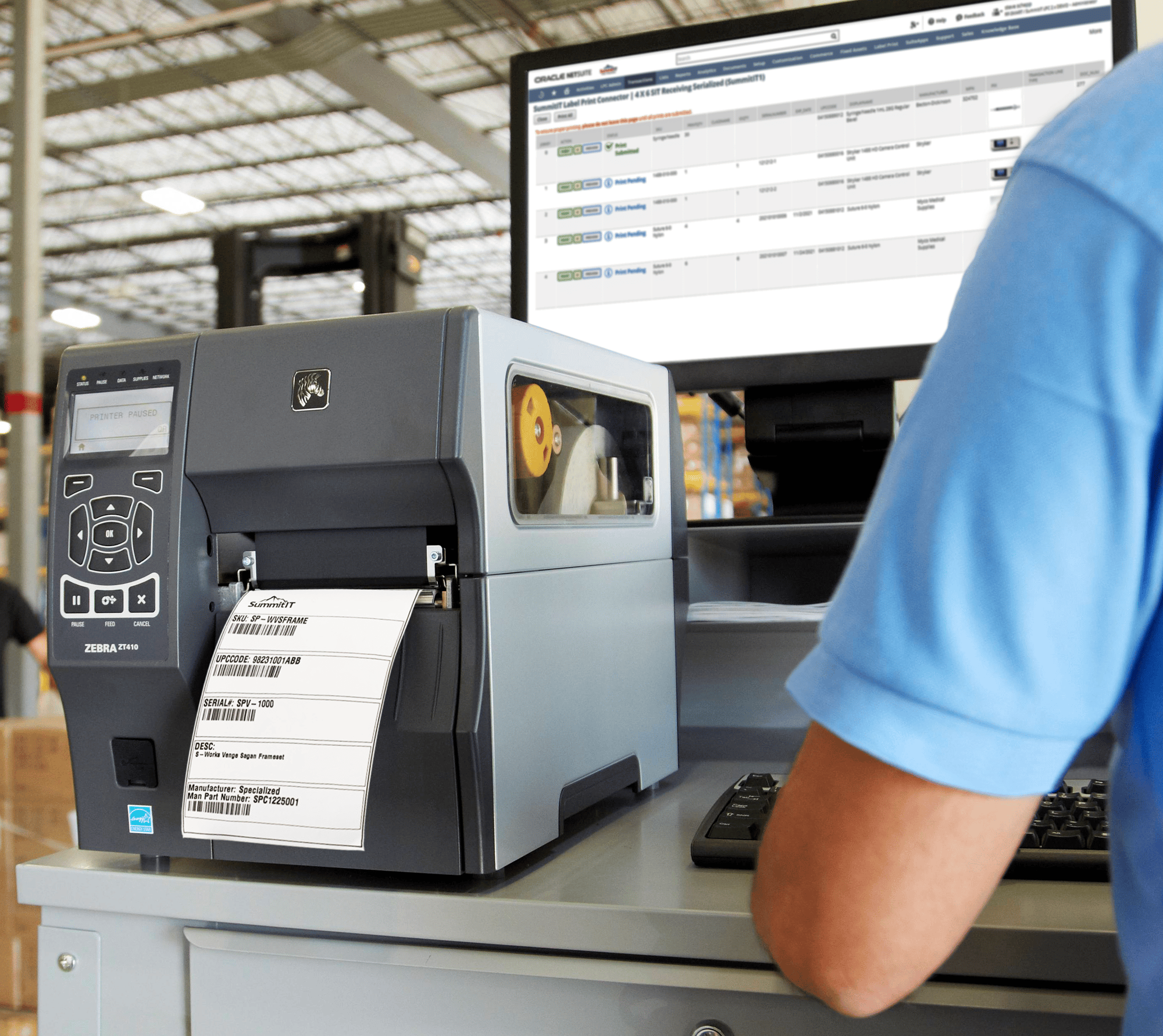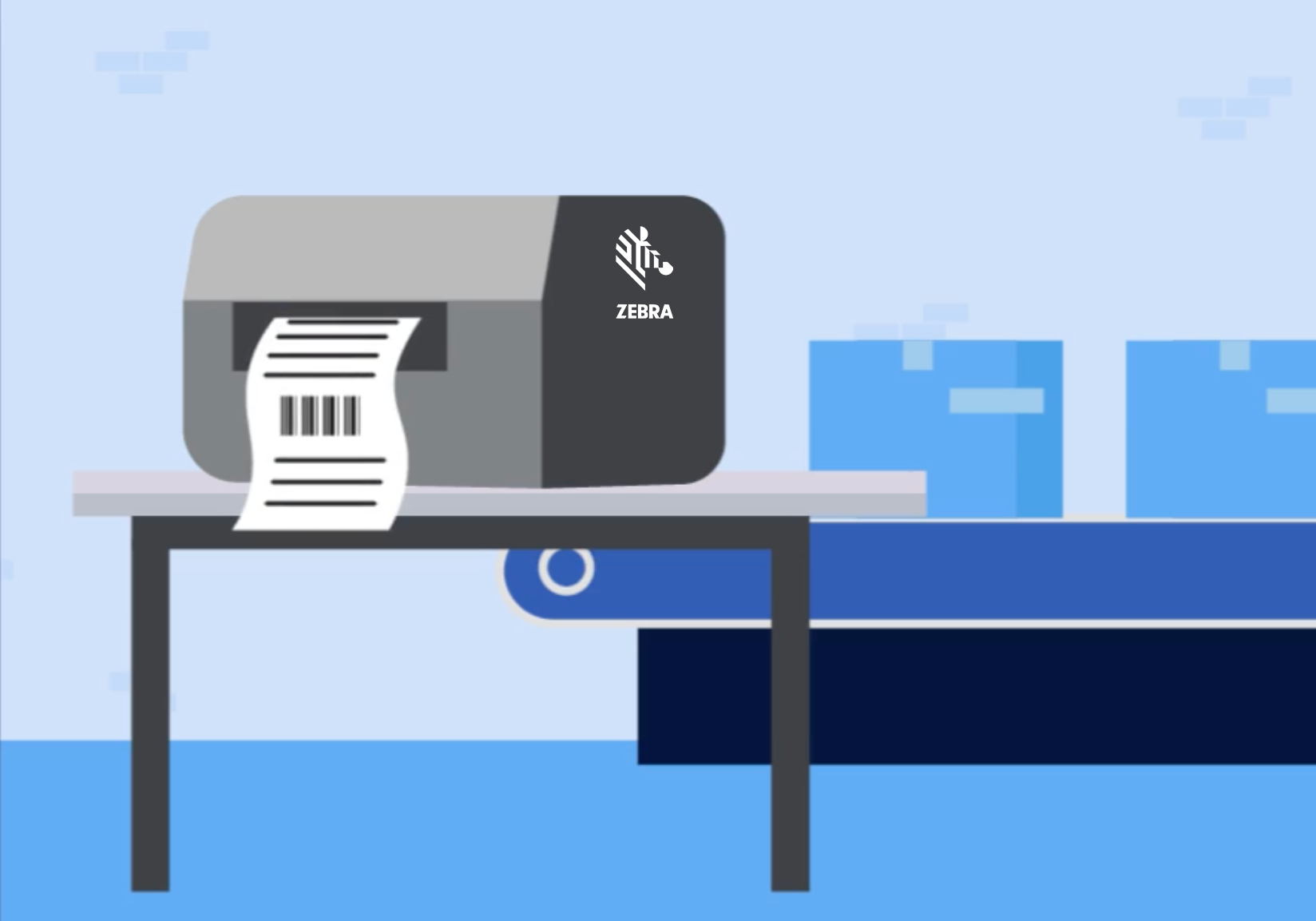 Printing Labels With NetSuite
Are you finding it difficult to print labels inside of NetSuite? Do you have a workflow that seems extremely time-consuming just to print labels? Would you like to print all the labels you need for an Item Receipt? With SummitIT by RF-SMART, we have enabled direct label printing right within NetSuite. Utilizing NetSuite Saved Search you can configure a label solution unique to your business requirements.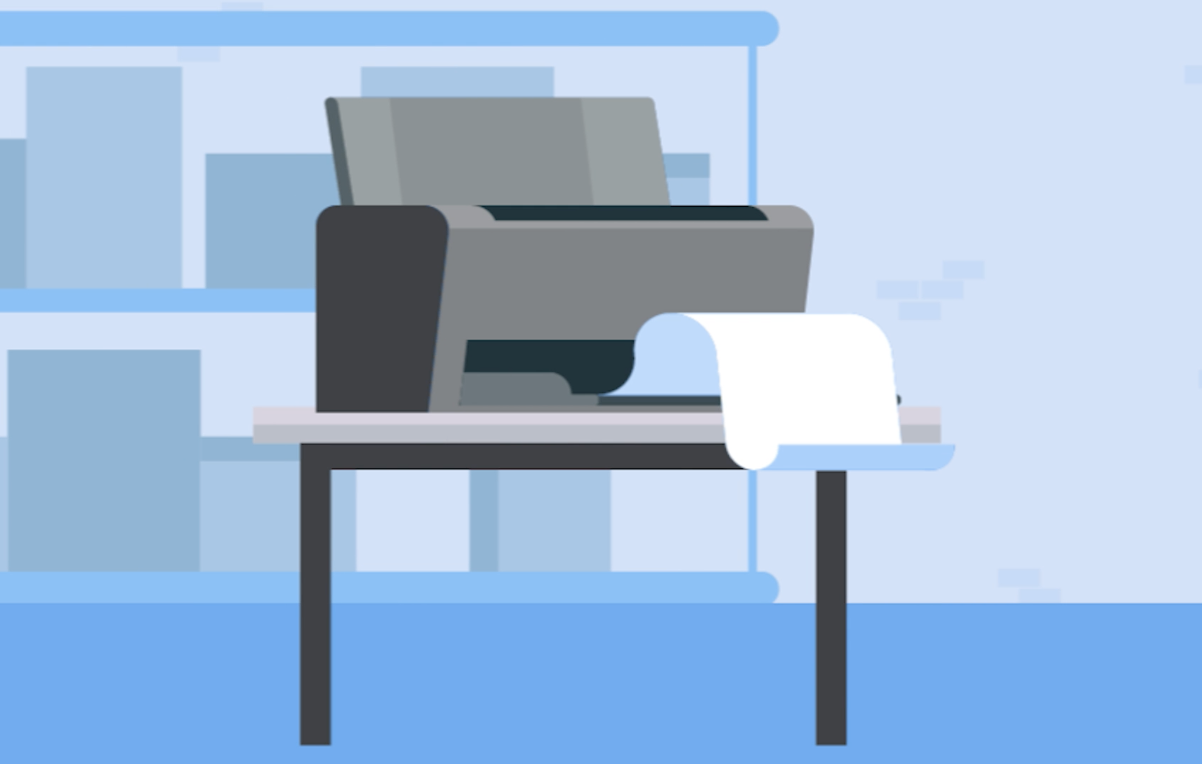 Printing NetSuite PDF Docs
Do you need to generate and print NetSuite PDF documents directly to your local or networked printer? With SummitIT by RF-SMART, document printing can be accomplished with a push of a button or an automated workflow process. Our cloud print feature will allow the printing of NetSuite documents without the need for user-based interaction.

Great Software. Even Better Service.
"During the implementation of Mobile SCM we faced a problem with mission-critical printing at our parts distribution warehouse. Finding SummitIT was a great discovery. Everything after sending the first email requesting for help was better than one could expect. Almost instant reply, immediate start of work, simple license and contract structure, great delivery and commitment to results. Simple installation and configuration and continuous support and dedication by SummitIT. Steve was able to solve any of our technical requests very quickly. Even an 8 hour-time zone difference was not a problem. SummitIT supported us with their night shifts in case we needed them. Great software. Even better service."